« Product Overview
AGX ANT240/340
RFID antenna for HF applications with a read range up to 300 mm.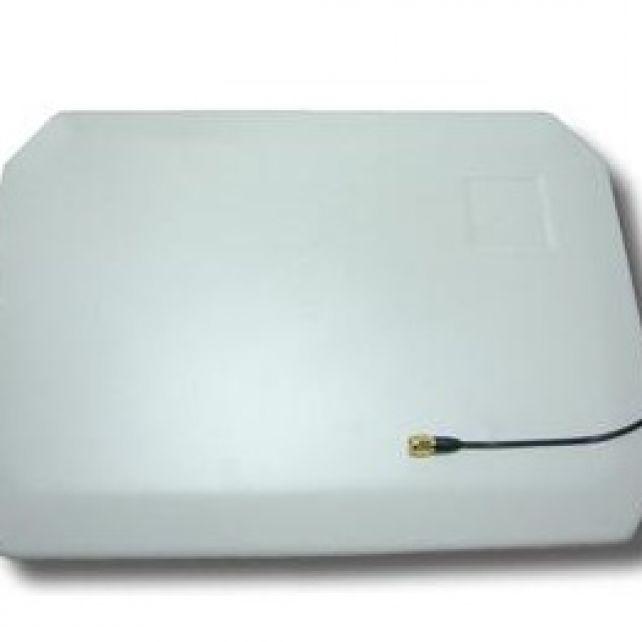 AGX ANT240/340
for deployment with AGX MR101 HF Mid Range Reader for identification of 13.56 MHz tags.
Variable deployment due to different antenna concepts (Pad Antenna, Industrial Antennas)
The deployment together with AGX MR10 HF multi-tag readers allows to read different ISO15693/ISO18000-3 tag types simultaniously
Pad Antenna for indoor applications
suitable to every desk or other document tracking issues
dimensions: 337 x 237 x 8,3 mm/13.26 x 9.33 x 0.32 inch (W x H x D)
works with every Mid Range reader of our product range with a maximum transmitting power of 1 W
Antenna connection : RG58 koax cable , SMA connector.
Special Features
designed for desktop applications.
Frequencies
Application Areas
Time Management
Asset Management
Waste Management
Access Control and Security
Pharma
General Warehouse
Maintenance and Service
Onsite and Field Service
Transport and Delivery
Industry and Automotive