« Product Overview
AGX CS326
Cordless 1D barcode laser scanner for simple and fast reading.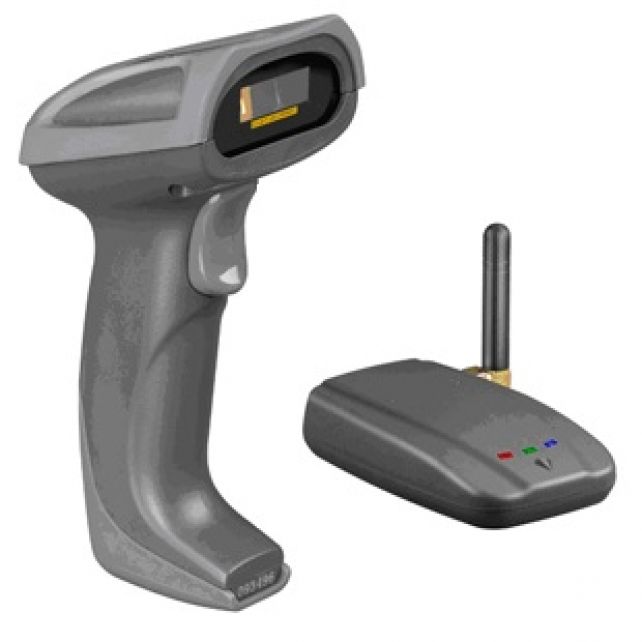 Cordless 1D Laser Barcode Scanner
Customized decode resolution model of 5 mil or 3 mil
Decode all major 1D barcode symbologies including GS1 DataBar
433 MHz ISM frequency band
Multiplex of TDM/FDM technology
Adaptive frequency hopping technique
Adjustable RF power output
Strong penetrating power for obstacle, up to 200 meters working range (open air)
Support multipoint-to-multipoint real time communication: up to 8 clusters × 16 scanners/cluster = 128 scanners.
1400 mAh Li+ battery: up to 16,000 scans per charge
Built-in self-protected charging circuit
Batch modes: out of range notice; 2,000 barcodes storage
Reliable safety design: handheld case made of fire-resist material
Lifetime scratch and abrasion resistance as the exit window made by chemically tempered float glass
Easy firmware upgrade
Intelligent barcode sorting technology: different scanners within one cluster can provide result to different software applications in one machine
Flexible software customization.
Application Areas
Food
Pharma
Health Care
Library and Documents
Fashion and Apparel Industry
General Warehouse
POS
Maintenance and Service
Industry and Automotive