« Product Overview
AGX LPMA12260 UHF
Linear Ultra-low profile heavy duty antenna, can be embedded into concrete floors. Withstands moving vehicles & very heavy point loads.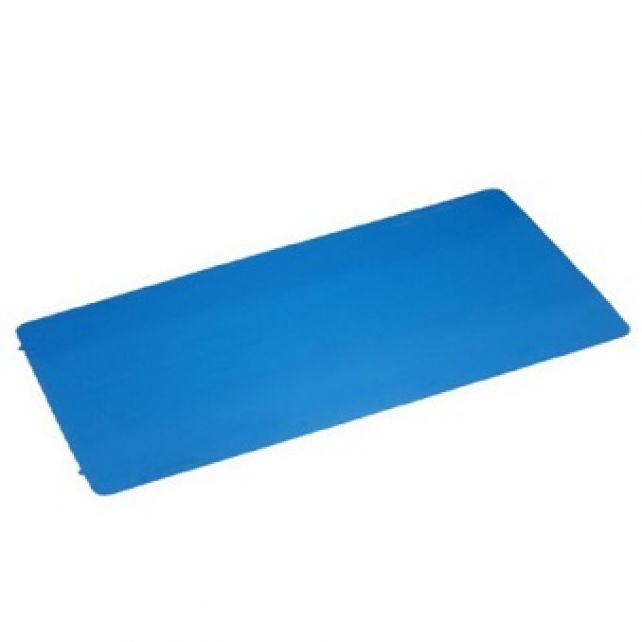 LINEAR POLARIZED GROUND MAT ANTENNA

Ultra-low profile ground mat antenna suitable for movements of people, products or vehicles. Robust & superb aesthetics, ideal for event & race timing. Polyurethane housing.
Frequencies
Application Areas
Time Management
Asset Management
Waste Management
Access Control and Security
Pharma
General Warehouse
Maintenance and Service
Onsite and Field Service
Transport and Delivery
Industry and Automotive